Careers
We are a cooperative committed to our members. Our goal is to hire people who share our passion for customer service and agriculture. We have a variety of full-time and part-time opportunities and offer a benefits program designed to attract and retain qualified employees.
We are an equal opportunity employer and all qualified applicants will receive consideration for employment without regard to race, color, religion, gender, age, marital status, national origin, disability status, protected veteran status, sexual orientation, gender identity or any other characteristic protected by law.
Application Form | Voluntary Self-Idenification Form
Accounting Internship
Farm Credit Services of Mandan is offering a paid Accounting Internship with a flexible weekly schedule. The internship will run September through December and provide the college student with exposure to multiple facets of the Farm Credit Services of Mandan financial services department. The position will assist with bookkeeping of client records, processing payroll, and generating financial reports.
Applicants must be currently enrolled in a degree seeking curriculum from an accredited college or university and must have successfully completed a minimum of 60 credit hours. Applicable degrees include accounting, finance, business, economics, or related field.
EEO / AAP – M,F, Veterans, Disability 
Email resume, cover letter, and completed APPLICATION FORM to .
Farm Credit Services of Mandan offers a package of compensation and benefits programs that supports our efforts to attract, reward and retain qualified employees.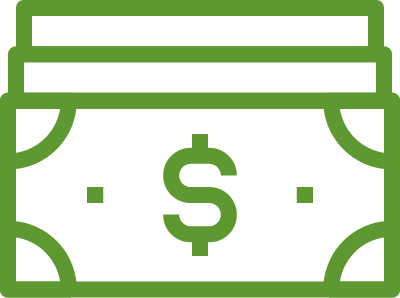 Financial Security
Base + Incentive Pay Structure
Up to 9% employer 401k contribution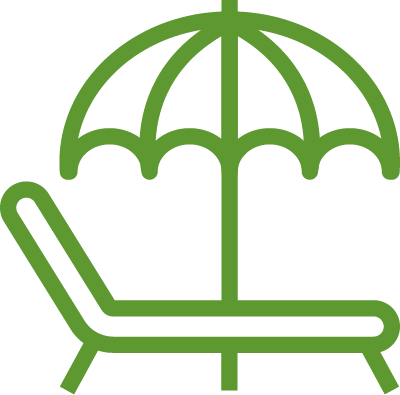 Paid Time Off
Vacation Time
Sick Time
Paid Holidays
Dependent Sick Time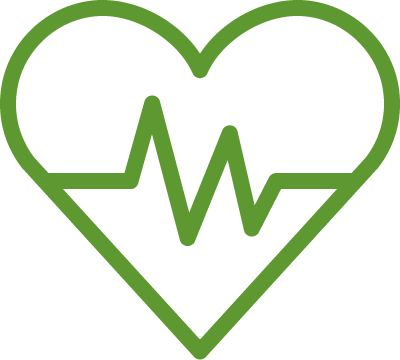 Health Benefits
Medical
Dental
Vision
Employer paid short and long term disability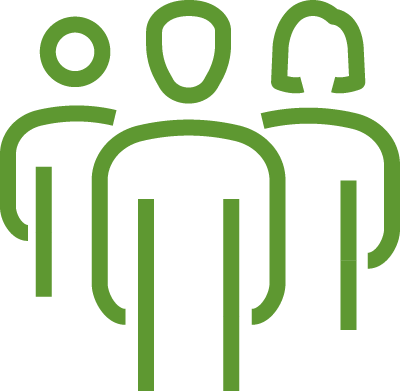 Community Involvement
Paid Volunteer Day
Participation in community events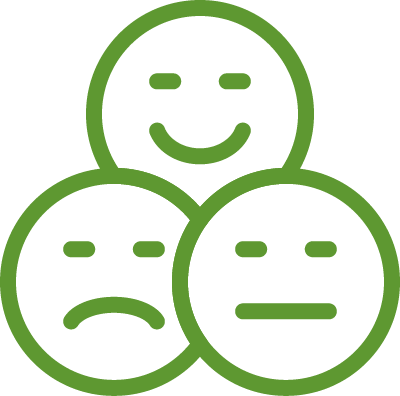 Health & Wellness
Health and Wellness Reimbursements
Employee Assistance Program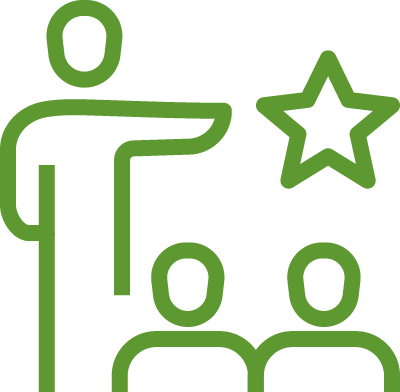 Professional Development
On the job training
Conferences and Seminars
Educational Assistance Program
Participation in professional organizations
Farm Credit Services of Mandan is a farmer-owned cooperative lender providing credit and financial management services to nearly 4,000 customers. We are part of the national Farm Credit System which has been serving agricultural producers since 1916 to provide a reliable and competitive source of credit through the sale of Farm Credit Bonds on the open money market. The Farm Credit System is federally chartered and regulated by the Farm Credit Administration. Today we are the leading provider of agricultural financing. For more information regarding Farm Credit Services of Mandan, check out our Business Profile.
VISION
To build a strong financial future for all stakeholders and make a positive impact on our rural communities. We will be the company of choice in our marketplace.
MISSION
To promote the success of our customers by providing the best financial services in our agricultural communities, today and tomorrow.

Develop and retain high-quality employees
Provide resourceful ag expertise
Deliver competitively-priced services
Be a financially strong cooperative
Relationship Driven
We value our customers, employees, and communities we serve
Teamwork
We work together for mutual success
Integrity
We consistently do the right thing for the right reason
Accountable
We deliver on our commitments to pursue excellence
Innovative
We embrace change to fulfill our vision and mission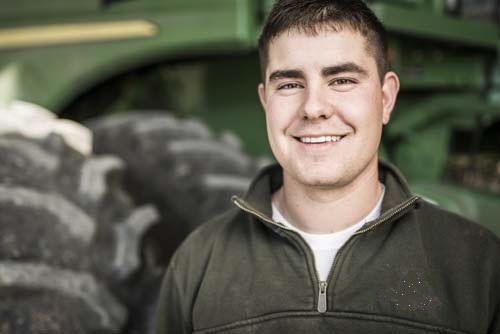 Farm Credit offers two different paid internship opportunities.
The Summer Internship runs from May to August. The internship provides students with exposure to all aspects of the Farm Credit Services business, including lending, insurances, accounting, and corporate administration.
The Winter Tax Internship starts in December and runs through tax season. This internship provides students with exposure to multiple facets of the Farm Credit Services tax department, including but not limited to tax planning, tax preparation, and tax reporting.